Bulk LocoNet Cable
LocoNet and Cab Bus Cable in bulk by the foot.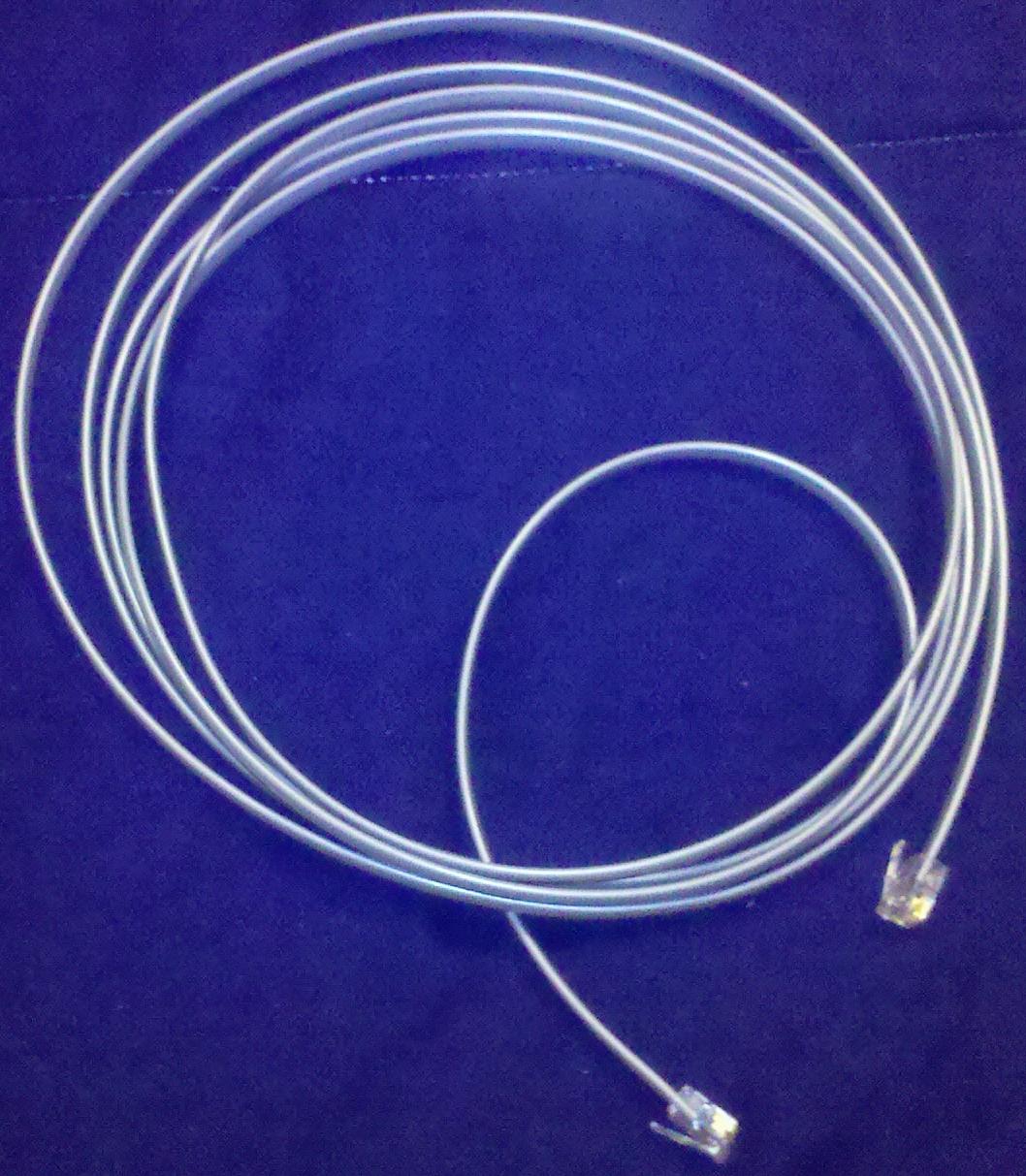 With shipment USPS Priority Mail for $6.00
Description
This cable is RJ12 6 conducter flat modular cable that can be used for Digitrax LocoNet and NCE Cab Bus cables.
Minimum order is for 10 feet. End connectors available seperately.
Cable Termination
First select bulk cable to order cable length, then if required, selected Cable Termination to get installed RJ12 connectors and tested cable
Reviews
There are yet no reviews for this product.